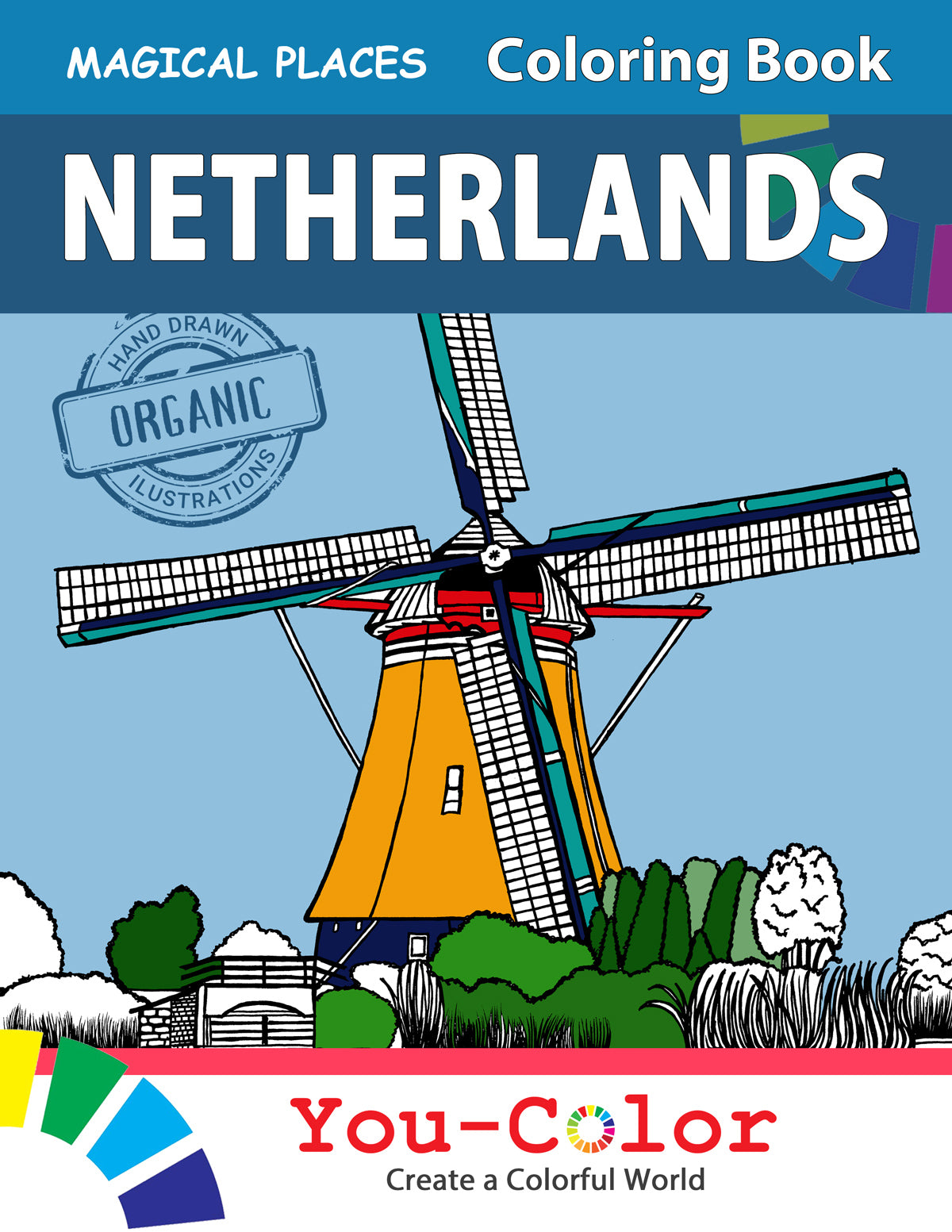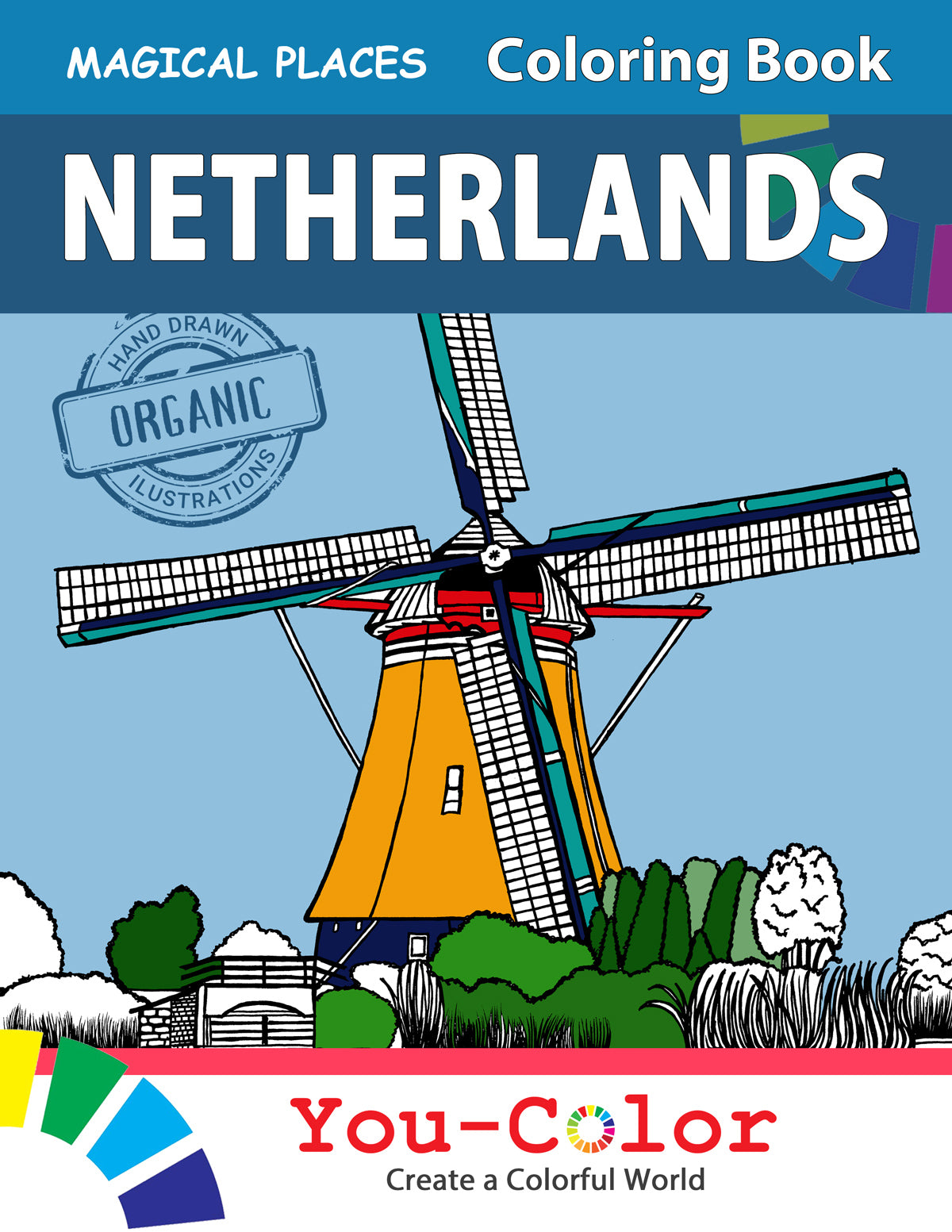 The Netherlands Magical Places Coloring Book: Read & Color Series
Embark on a Creative Journey through The Netherlands: A Unique Coloring and Discovery Experience.
Dive into "The Netherlands Magical Place Coloring Book." Immerse yourself in the picturesque landscapes of Amsterdam, The Hague, and Rotterdam. This extraordinary coloring book is more than just a collection of images; it's a gateway to the heart of The Netherlands, offering a rich blend of educational insights and stunning, hand-drawn designs.
Your "Netherlands Magical Places Coloring Book" isn't just a book; it's a portal to creativity and knowledge. The pages are adorned with beautifully hand-drawn illustrations, showcasing the nation's breathtaking architecture, vibrant gardens, and eclectic neighborhoods. These illustrations await your unique touch of color and imagination. Whether you're a seasoned coloring enthusiast or a newcomer to this artistic world, the intricate designs will captivate and excite you, giving a sense of pride and achievement with each piece of art you complete.
See Sample Flipbook